Here's a little preview of the fun we will have in Advent.
On the first day of Advent we will begin to travel through the season
learning about some of God's people.
We will be counting the days with a virtual Jesse Tree.
A Jesse Tree (Jesse Tree ) is a special way of preparing ourselves
for the birth of Jesus.
We will see ornaments with pictures that remind us of the people of God.
We will learn a little about their story.
You can visit this site every single day starting December 2
and read the short story and see the picture.
There are curiosity questions too.
You can answer them at home with one another
or
you can share your thoughts with me in the comment box.
I hope you share your thoughts
because I just know
you have a lot to teach me
about God
about yourself
and about Hope.
Happy reading. Happy Advent.
"In those days and at that time  I will make a righteous
Branch sprout from David's line…"
Jeremiah 33:14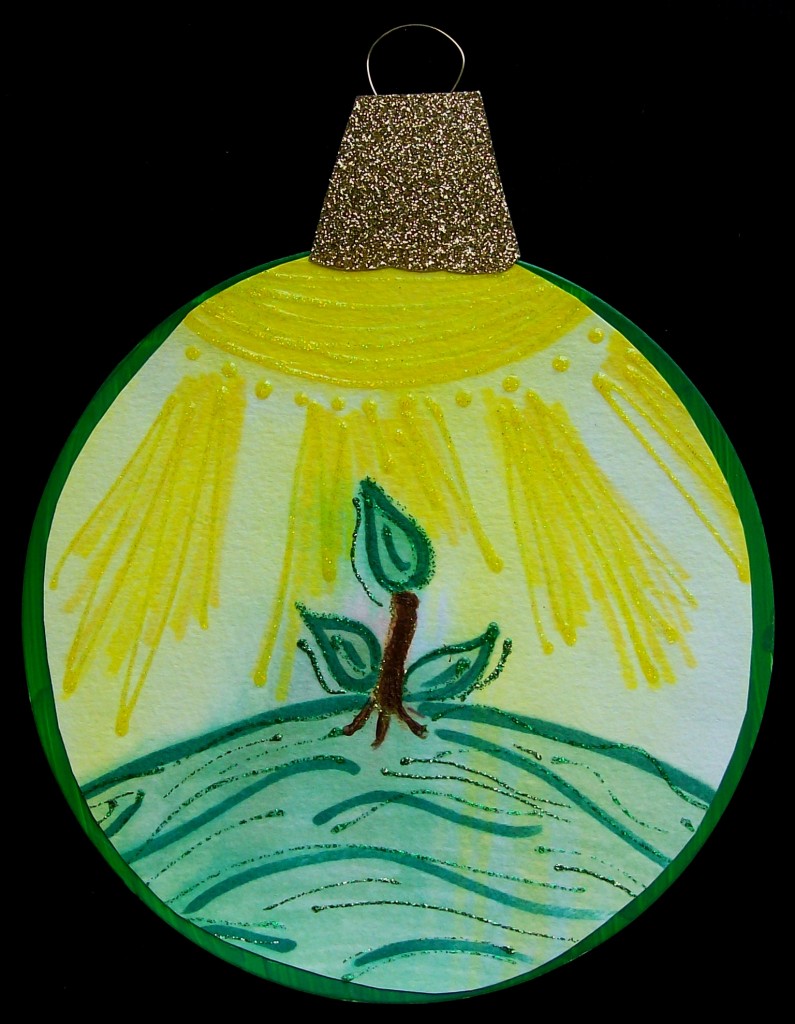 Have you ever felt bad?
I mean everyone is bossing you around bad??
Nothing goes right bad???
Nothing will make it better bad????
Well.
Jeremiah (a prophet from God) was having a time of badness and sadness.
And Jeremiah knew God's people were feeling bad too.
They were feeling so bad in fact, that it was even worse than bad
it was
Alexander and the Terrible, Horrible, No Good, Very Bad Day – kind of bad!!!
And that is bad.
But Jeremiah had something to say to all God's people
about all this badness and sadness going around.
Jeremiah said to the people
"The Lord God says the days are coming when I will fulfill my good promise to my people.  I will make a righteous Branch sprout from David's line and he will do what is just and right in the land." (you can find it here)
In other words
The day is coming when a king will arrive.
And this king is full of hope for the people!
This king cares about all the sadness and badness
and makes it all just right.
I'm curious.
When do you think this king will come?
Who is this wonderful king?
What makes you sad?
Who or what helps hope spring up in you?