Before you read this story I have to say – don't blog when you have a fever you will hate what you wrote!  So… here is the real story of Adam making new friends shared with you over the next three days.  When you think about it, it is a challenge for all of us to to take the time to look around and make new friends.  Share this story with a child.  Cuddle up, laugh at the silly pictures, and thank God for slowing down and being together.  You never know, you both just might learn how to make new friends.
The Lord God said, "It's not good that the human is alone. I will make him a helper that is perfect for him." So the Lord God formed from the fertile land all the wild animals and all the birds in the sky and brought them to the human to see what he would name them. The human gave each living being its name. The human named all the livestock, all the birds in the sky, and all the wild animals. Genesis 2:18-20 
Everybody loves new friends, right?!? But what do you do when you are meeting for the first time? Do you meet in groups? Alone? Do you rush or take your time? Come and follow Adam for a few days and see how He does it…
God blessed Adam with new animal friends.
God asked him to name them
but
where to begin?
Where do I start wondered Adam out loud.
God suggested he start looking up to the clouds.
"Look Adam," God said, "there are birds in the air
or…
you can start with the animals with soft furry hair."
God looked at the Rabbit and nicknamed it bunny.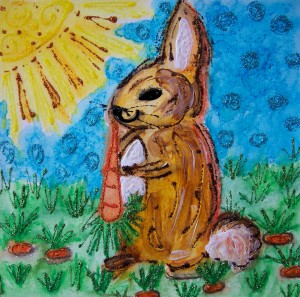 Adam laughed and thought that was funny. 
Adam rubbed his head and smacked his wide brow.
He then turned to God and said, "I get it now! 
I'll look at the animals and examine their features
and all through the day I'll name all your creatures." 
Adam looked around and wondered again
where oh where
oh where to begin?
I'll name this guy penguin with his cute little feet.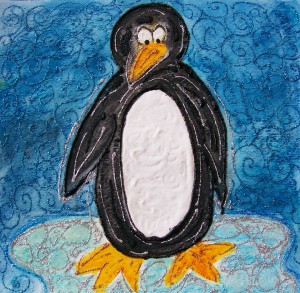 He looks pretty chill and really quite sweet.
 The Mouse is so tiny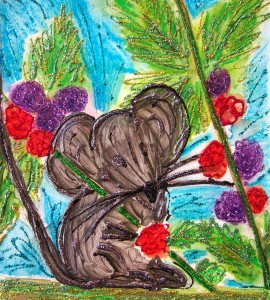 The giraffe very tall.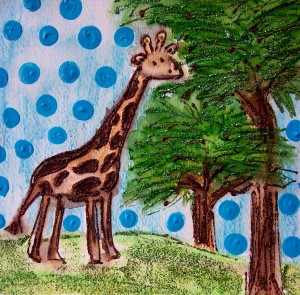 How in the world can I name them all???
Stay tuned for Adam part 2