One of the servants answered, "I have seen a son of Jesse of  Bethlehem who knows how to play the lyre.  He is a brave man and a warrior.  He speaks well and is a fine-looking man. And the Lord is with him."
1 Samuel 16:18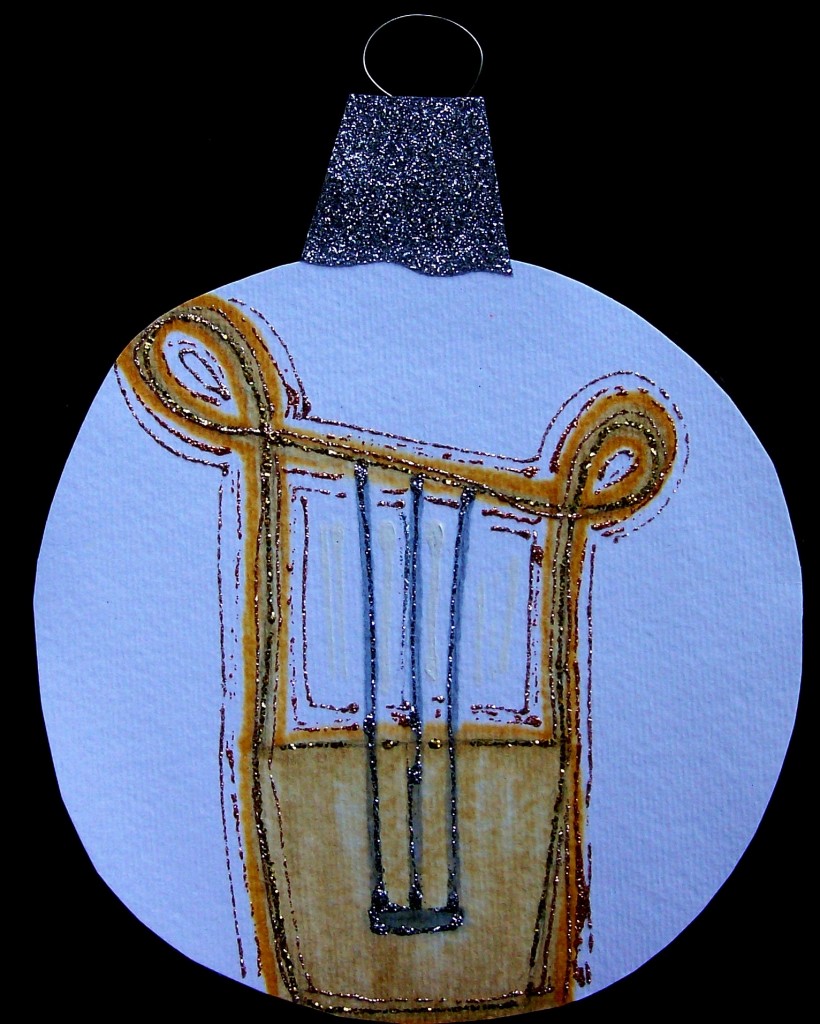 Recently I attended a choir concert.  All of the students involved were around eleven or twelve years old.  They were dressed up and they sounded heavenly.  It was fun to watch the looks on their faces while they were singing.  You could see the look of concentration on their faces and how hard it was for them to stand still and sing.  It looked as if some of them wanted to dance around but knew they shouldn't.  That must have been really hard – standing still and singing without dancing or swaying or tapping your foot!!!
They were all dressed the same.  The boys were in white tuxedo shirts with cumberbunds and bow ties.  The girls were dressed in long flowing black gowns.   They all looked so royal and impressive.  They obviously had been told to stand a certain way, enter and exit a certain way,hold their arms and heads a certain way.  They looked like a black and white troop of singing angels armed with voices that melt your heart and bring bursts of joy and happiness.  As I watched them I became curious about all their different personalities and talents.
They all looked the same and sounded alike but I know God created us to be unique and diverse.  What is each child like when they are not in choir?  Are some of them gifted musicians like King David?  Are some of them gifted speakers? Comedians? Athletes? Students?
We are all created by God and made to be special.  King David was special and had some pretty cool qualities – he was brave (remember when he fought the giant) and he was talented (he played music for King Saul) and faithful (he waited a pretty long time before he became king.) David's story reminds me that God created each and every person with special qualities and talents.  I was also reminded of this at the concert.  As I listened to the beautiful music and I looked at the diverse faces I knew that I was seeing a glimpse of the world as God intended – voices singing the same song and God's children standing together yet somehow all the differences and unique qualities were present too.
I am curious.  What special qualities do you have?  What are your talents?