Adam said to himself, I don't care how long this takes.
I want really good friends for goodness sakes!
I can play and laugh and take my time.
I want to enjoy these new friends of mine.
Adam named the Peacock who loved to strut his stuff.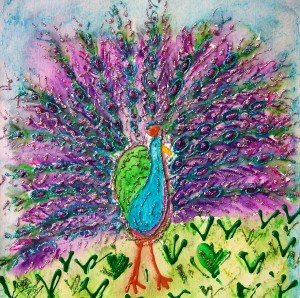 And then the sleepy ole' panda who wasn't so tough.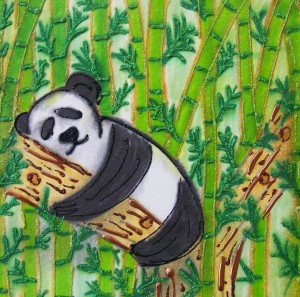 He named the elephant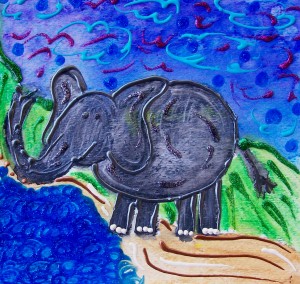 and then the raccoon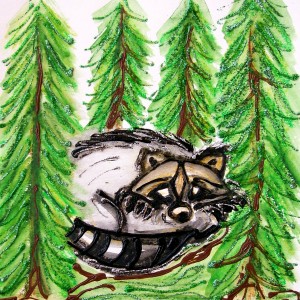 He even named the naughty baboon.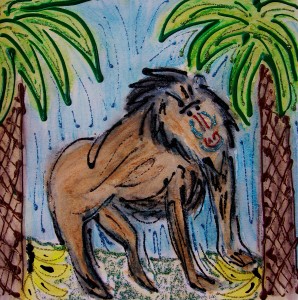 One by one the Animals came, stayed, and played.
And that wonderful day new friends were made.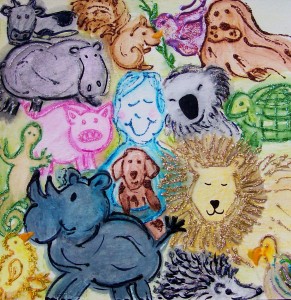 Amen.