I will surely bless you and make your descendants as numerous
as the stars in the sky and as the sand on the seashore…
Genesis 22:17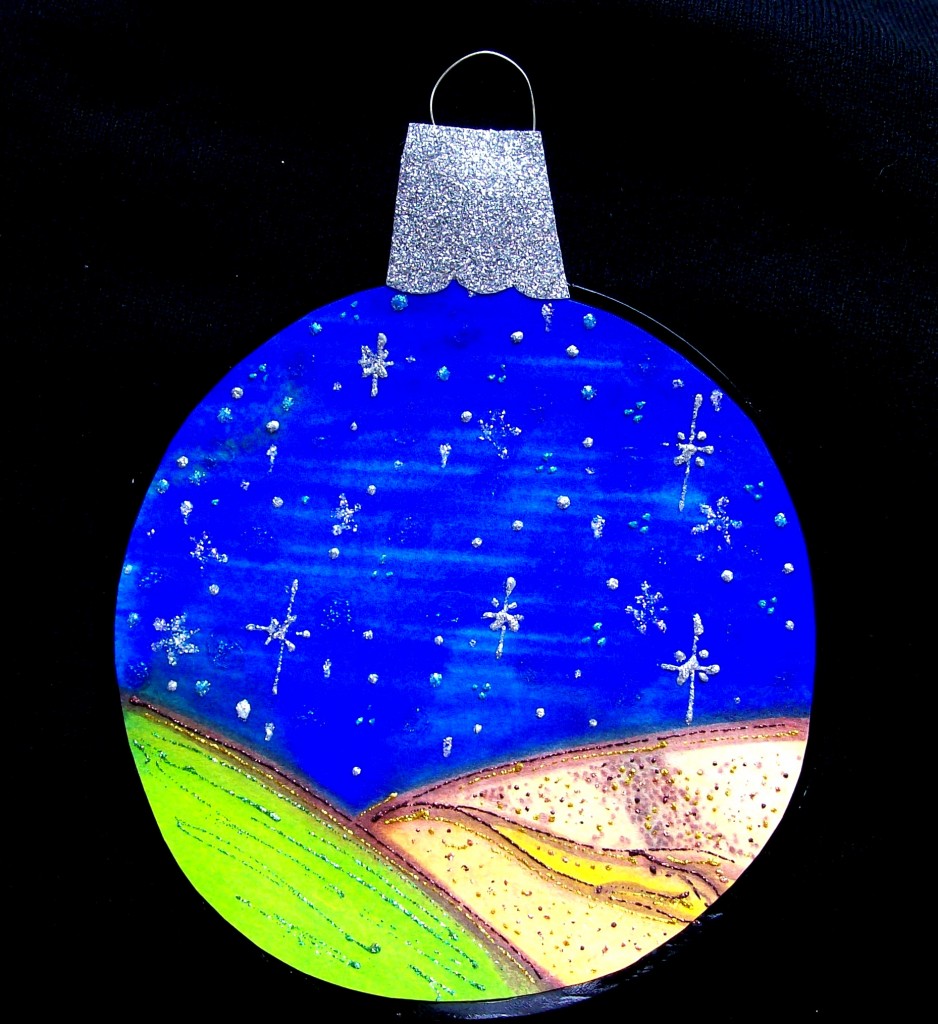 God really loved Abraham.
God told Abraham he was going to be a blessing to God and the world.
Abraham was going to have children.
Abraham's children would have children.
and their children would have children.
and those children would have children.
and then those children would have even more children
and on and on and on
until there are so many descendants (fancy way of saying family members)
that they would  be as numerous as the stars in the sky and the sand at the beach.
That, my friend, is a lot of family!!!
And family – gigantamous like Abraham's or small (like yours and mine) is a blessing.
And family – in all its variety – church-family, school-family, family-family, friend-family, pet-family, stuffed animal-family is a blessing!
Blessing – another word we use a lot.
A blessing is something said, or something done or someone who shows the goodness of God.
Sometimes we say a blessing (a grace, or an exclamation of the goodness of God) at meals.  Maybe you say this one with your family –
Dear God,
Thank You for the world so sweet,
Thank You for the food we eat,
Thank You for the birds that sing,
Thank You God for everything!
Amen.
When we say this blessing we are saying thank you to God for giving us all of the goodness around us.
Maybe someone has said that you are a blessing from God?
I think you are!!!
You are part of the blessing (the very wonderful goodness of God) that began with Abraham and continues to this day! You are part of the family of God that began sooooo long ago with Abraham.  You are a blessing to me, to the world and to God!
I bet there are many, many, many blessings (things that show God's goodness) in your life.  I am curious, maybe  you could make a list and try counting them?
Here is the start of my list…
Thank you God for all these blessings –
My best friend and husband
my sons
my cats
my dog (a very slobbery and silly blessing)
my house
my friends
my love for you, God
people who make me laugh
people who smile
for church
for schools
for gas stations
and
for computers
and…
Oh my, this is going to take a very long time – I will keep counting in my head and I just bet all of the blessings will outnumber the stars I see tonight.