God created humanity in God's own image, in the divine image God created them, male and female God created them.
Genesis 1:27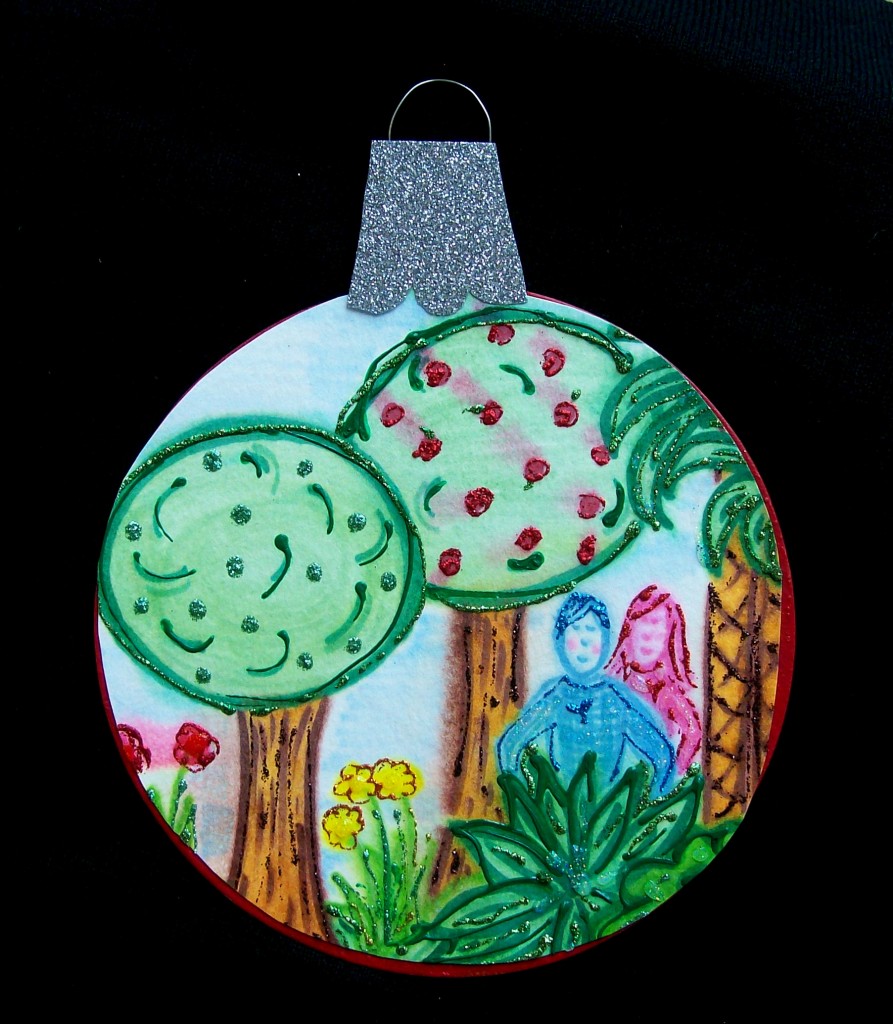 I am curious – do you have a best friend? Or two or three?
Best friends can come in interesting packages-
male, female, young, old, dog, cat, hamster, rat, bunny, snake, favorite lovie.
No matter how they come – they are gifts to be thankful for!
One of my bestest friends in the world always gives me the gift of laughter.  No matter how sad or mad or glad I am – he can always find a way to give me the giggles.  Sometimes it is with a joke, sometimes a simple smile, and sometimes a silly action but always-always-always with a heart full of love and always, always, always the laughter comes!  Yes, best friends are really good gifts.
I imagine that when God created people, God just knew they could be amazing-bestest friends.  I think God created people to be best friends with Him and one another.
Why else would God have created people with hearts full of love and smiles to share?
God knew that we could be gifts to one another. God knows that every time people share a smile with one another, what they are really doing is sharing His love!
And now that I think about it, all of my friendships have started with a smile.  And all of my friendships have given me a chance to know God's love more.  I am thankful for all of my friends. I am thankful most epecially for my bestest friend God.  God always fills my heart with love and whenever I feel God's love, the simple smile comes and always- always-always the laughter comes too.
I am curious how did you meet your best friend? With a smile?
Which friend makes you laugh? Which friend fills your heart with love?