When Joseph woke up, he did what the angel of the Lord had commanded him and took Mary home as his wife.
Matthew 1:24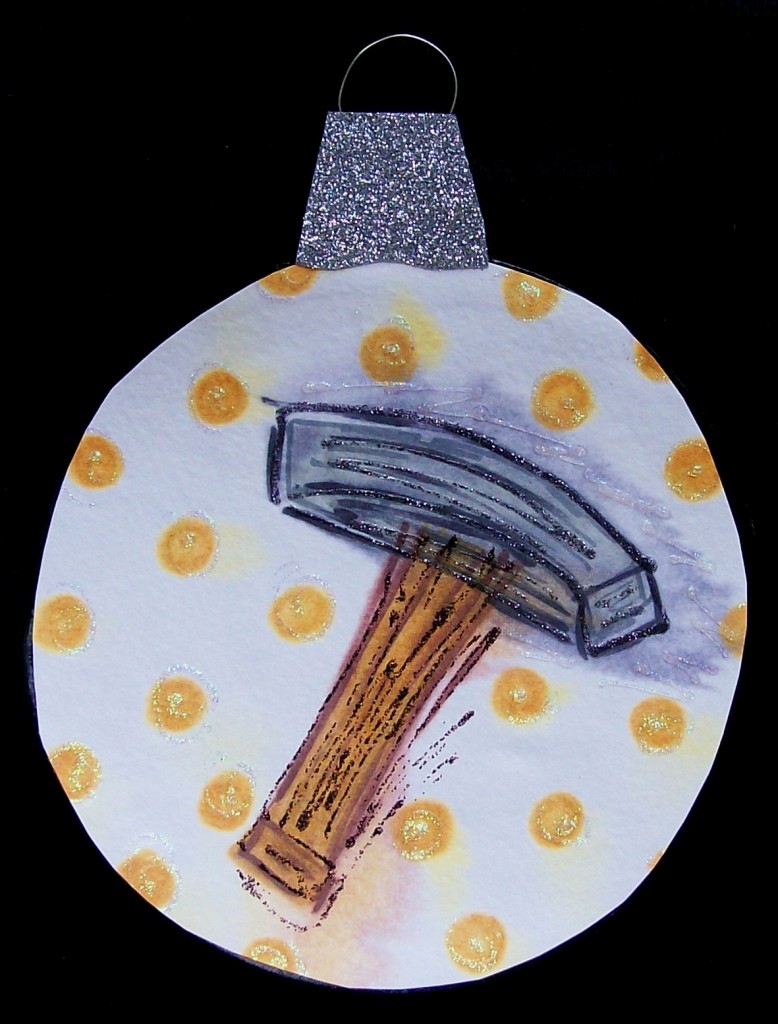 Whenever I think about Joseph I wonder if his hands were rough and calloused.  He was a carpenter or a builder so he was used to working with his hands – building up and tearing down.  Placing things together and binding them so they will stay put for a very long time.  It's no wonder God chose him to love Mary and Jesus.
When you think about it, God would want someone who knows how to work hard to be his Son's earthly father.  Fatherhood takes a lot of work.  Motherhood takes a lot of work.  Being a family takes a lot of work.
In your family you have to work hard to build one another up and not tear each other down.  Especially this time of year!  It is so easy to get anxious (remember that word) and start snapping and snarling at each other.  It's probably good to have reminders like Joseph to help us remember to be patient and loving with one another.
The angel that appeared to Joseph told him "Do not be afraid."  Whenever I hear that phrase in this story I can't help but think – don't be afraid Joseph, your hands are rough and calloused but your heart will never be.  Joseph knew how to build things.  Probably the most important thing he helped build was his family.
You might be curious.  How do you build a family?  Some of the ways you build a family are the following –
Saying nice things to one another.
Forgiving one another when mistakes happen.
Admitting you have made a mistake.
Every time you say I love you.
I am curious – how do you build your family?