John answered them all, "I baptize you with water.  But one who is more powerful than I will come… He will baptize you with the Holy Spirit and fire.  Luke 3:16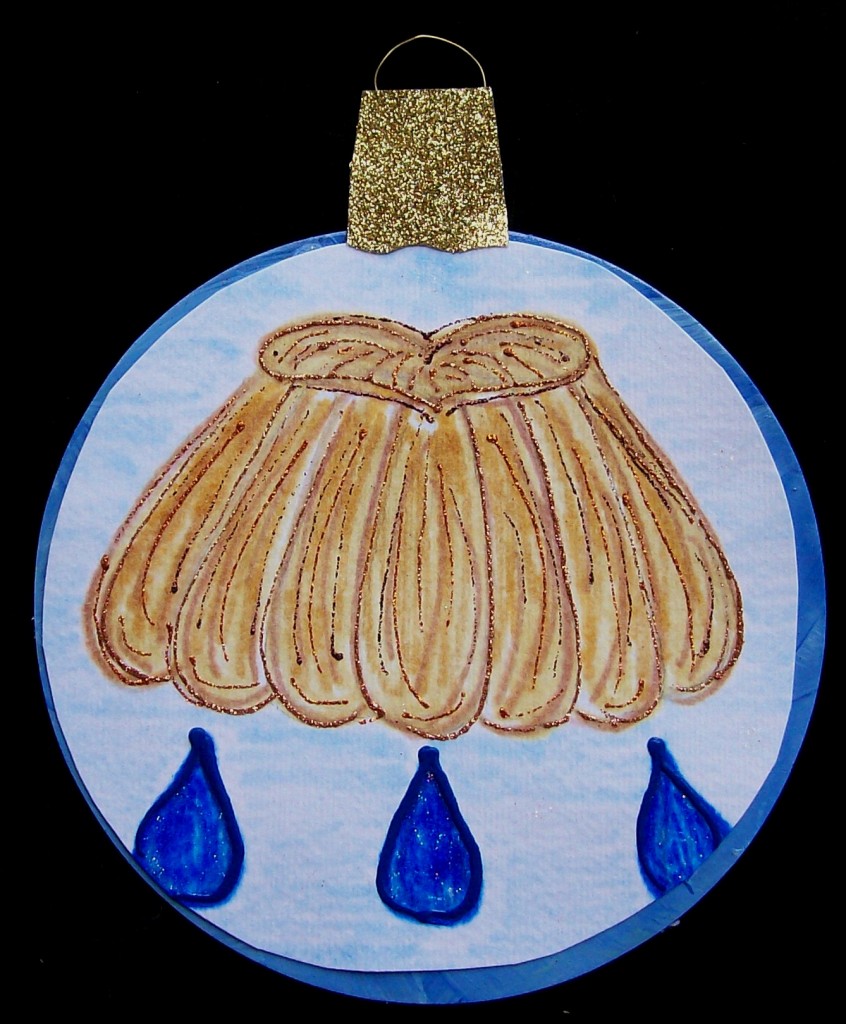 I am curious.
Do you have a favorite toy?  Or two?  Or twenty?
Whenever I think about my toys from when I am a little girl, I am reminded that I loved them.  They were like my friends and I just knew they loved me right back. 
Some people might think that is kind of silly.  But not everyone does.  They made a fun movie for kids out of that topic – Toy Story.  Come to think of it they made 3 movies out of the idea that toys love us right back!  I love all of the Toy Story movies – 1, 2, and 3. 
One of my favorite scenes is in Toy Story 2. Here is the clip if you are interested – it is one of the many epic Woody and Buzz argument moments.  I love the way Buzz reminds Woody what he was created for – to be loved and love a kid.  Woody is stubborn and refuses to go, sits down and wipes his boot off and sees Andy's name on the bottom of his boot. Woody remembers who he belongs to and what his purpose is. 
I imagine on the day we were baptized God put his name on us.  It is at our baptism that God adopts us into his family.  We are sprinkled with water to remind us that God created the world, the Israelites (God's chosen people) were led through the sea to the promised land, and Jesus was baptized with water by John.  When the priest marks the sign of the cross on our forehead with the special oil (chrism- yup very fancy name for holy oil) Jesus has marked us as  his own forever and ever and ever.   
John the Baptist reminds us of our baptism.  He reminds us when we are baptized we belong to Jesus Christ and that is super special!  Special like knowing that you are made to love and be loved like Woody and Buzz and your favorite toy.  Special like we belong to God and are part of God's family.  Special like because we are family we can always remind one another that we are made to love one another and be loved. 
So in case you forgot – you are loved by God. Go and love others.